Local politics is getting less attention in the media, due to budget cuts. Meanwhile Dutch municipalities are getting more responsibilities due to decentralisations. With PoliFLW journalists and other interested parties can quickly follow news from local political parties and politicians.
PoliFLW collects local political news which you can find through searching, but also with the help of customisable mail alerts. This way you can easily keep track of what is happening politically in your environment.
Award winning and expanding
PoliFLW is the winner of the Stuiveling Open Data Award in 2018, and will be expanded in the Spring if 2020 with the political news of national parties of the 28 EU Member States, due to the support of NLnet.
Information on PoliFLW:
* More than 500.000 articles, from today to decades ago
* More than 3.000 bronnen, from political websites and Facebook pages of local political parties
* Filter by date, location, source, politician, political party or search text-based
* New news added 4 times a day
* Reuse all data on your own website or application automatically through our open API.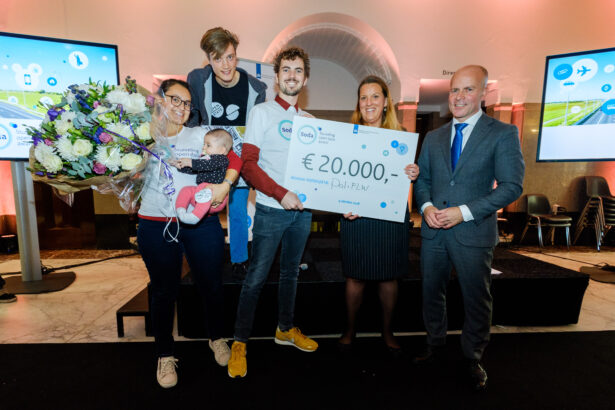 What local news do you want to keep track of?