Serv Wiemers is Open State's executive director.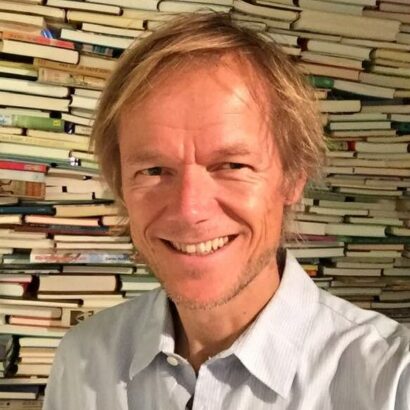 Breyten Ernsting works as a developer at the Open State Foundation since 2011. Breyten is an Information Science alumnus. He loves to help make data open, as well as increasing the usefulness of open data by combining related data sets. He is mainly busy working on Open Spending, Open Municipal Information and Politwoops, the site that keeps track of the deleted tweets by politicians.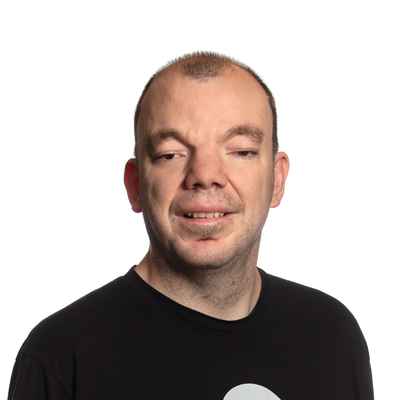 Jesse Renema is projectmanager. He considers open data as an instrument to strengthen the social, economic and political resilience of our society. As a constructive activist, he focuses on developing social alliances, innovative projects about open data, open source and advocating for transparency. Jesse previously worked as a subsidy advisor at the Municipality of Delft and as a project manager at Bax & Company. He has a master's degree in European Studies on Science, Society and Technology.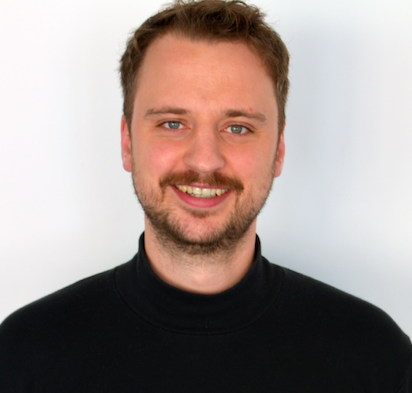 Sicco van Sas started as an intern at the Open State Foundation for his master thesis Artificial Intelligence in 2012. Since then he always stayed involved with the foundation. Together with his team he won the Public Broadcasting Hackathon in 2013 and he created the Dutch Budget Visualization in 2014. He works as a developer at OSF since 2015. Sicco loves data, whether to make it available or to analyze it.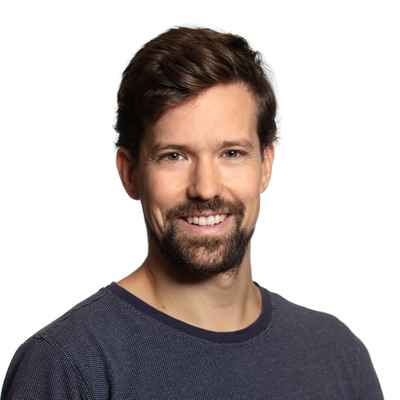 Tim Goedhart-Vos is projectmanager.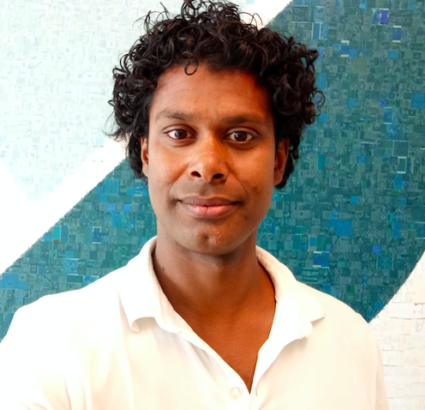 Projectmanager Tom Bolsius strongly believes that open data is necessary for a modern democracy. Tom previously worked for the CTO Innovation Team of the municipality of Amsterdam and for the Amsterdam Metropolitan Ombudsman, to improve public administration. In addition to his work for Open State Foundation, he is the founder and now a board member of Volt Nederland.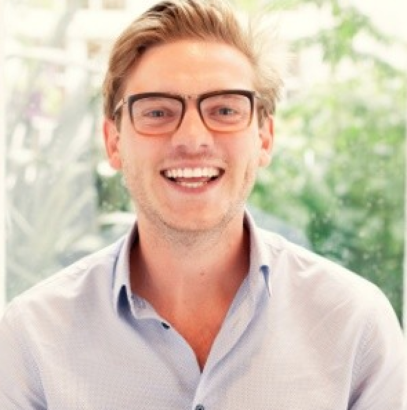 Currently Rosa Juffer works at Open State Foundation as a research intern focusing on gaining a better insight in the Dutch so-called 'lobby landscape'. Rosa is especially interested in the intersection between business and politics, and making lobbying in the Dutch decision-making process more transparent. At the moment she is finishing her masters in Political Economy at the University of Amsterdam. She has completed a bachelors in International Relations with a minor in Political Communication, and worked previously as an intern at public affairs and lobby consultancy bureau Public Matters, in the Hague.