Serv Wiemers (e-mail) is Open State's executive director. Serv believes in a strong democracy through open communication and information. Previously he was, among other things, director of The Hague Institute for Global Justice and Transparency International NL. He also worked on strengthening democracy, particularly in Central and Eastern Europe through the OSCE. In the Netherlands, he was active for the Dutch Labour Party. Serv studied international law and international relations in Leiden, Paris and Connecticut.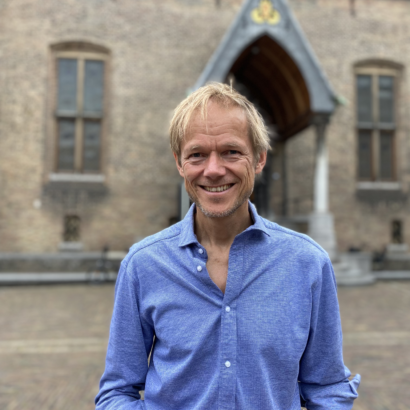 Breyten Ernsting (e-mail) works as a developer at the Open State Foundation since 2011. Breyten is an Information Science alumnus. He loves to help make data open, as well as increasing the usefulness of open data by combining related data sets. He is mainly busy working on Open Spending, Open Municipal Information and Politwoops, the site that keeps track of the deleted tweets by politicians.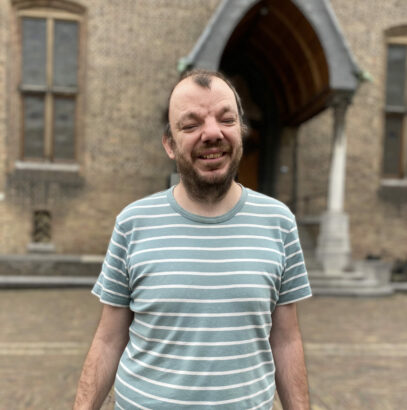 Jesse Renema (e-mail) is project manager. He considers open data as an instrument to strengthen the social, economic and political resilience of our society. As a constructive activist, he focuses on developing social alliances, innovative projects about open data, open source and advocating for transparency. Jesse previously worked as a subsidy advisor at the Municipality of Delft and as a project manager at Bax & Company. He has a master's degree in European Studies on Science, Society and Technology.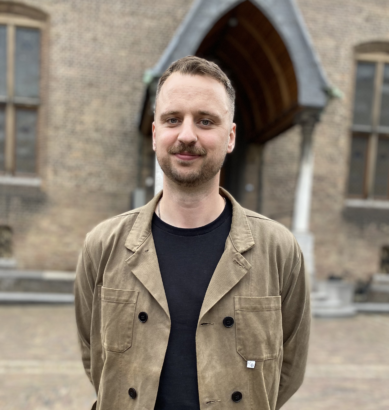 Sicco van Sas (e-mail) started as an intern at the Open State Foundation for his master thesis Artificial Intelligence in 2012. Since then he always stayed involved with the foundation. Together with his team he won the Public Broadcasting Hackathon in 2013 and he created the Dutch Budget Visualization in 2014. He works as a developer at OSF since 2015. Sicco loves to open an analyze data and has worked on numerous projects that contribute to this.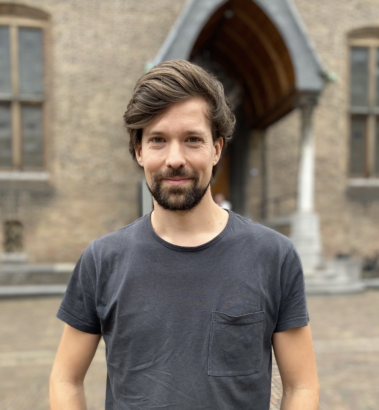 Tim Goedhart-Vos (e-mail) is senior projectmanager. Having worked at ProDemos and its predecessor the IPP, he has a background in promoting active citizenship. He supports the proposition that government is there for all of us and that the knowledge that is gained is of importance to everyone. Active citizenship starts with a government that is open by design. Tim likes to focus on strengthening the debate on transparency and open data, and on projects that make government data accessible and reusable.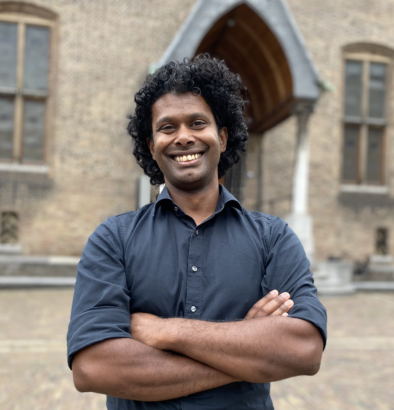 Project assistant Rosa Juffer (e-mail) focuses at Open State Foundation on the Dutch lobby landscape and the promotion of open government. Passionate about making the lobby landscape more transparent, she conducted the research project OpenLobby. Rosa previously worked as an intern at public affairs and lobby consultancy firm Public Matters, where she gained experience in the ins and outs of politics in The Hague. Despite this, she completed the master in Political Economy at the University of Amsterdam. Before that, she studied International Relations, with a minor in Political Communication.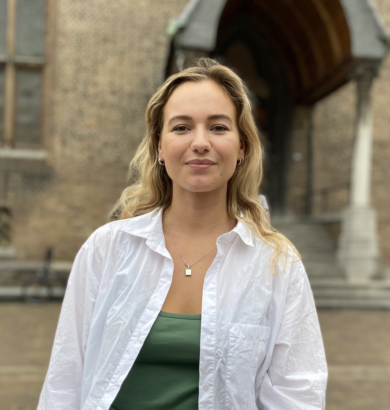 Bo Hijstek (e-mail) is project assistant and conducts research into the transparency of government algorithms, among other things. Bo works on various projects such as Waar is mijn stemlokaal, to openpubliceren.nl and the Global Data Barometer. Bo is interested in the interface between technology and (human) rights, for example in the importance of open data for the right to information. She has a Master's degree in Law from the VU in Amsterdam, majoring in Internet, Intellectual Property and ICT. Prior to this she took a bachelor's degree in Law at the University of Amsterdam, with optional subjects in Human Rights and Journalism, and studied Artificial Intelligence for a while.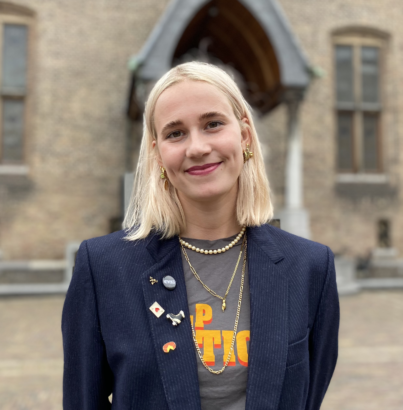 Lillian Oostrom (e-mail) works as a junior fullstack developer at Open State. "I'm a techie with a passion for activism, politics, journalism, open source and open data, so the match was easily made! I like to work at Open State Foundation on openness in government and learn more about all my passions that align with this position (though I'm still a little disappointed that I can't study octopuses here)."