Team
---
Contact us via our contact form.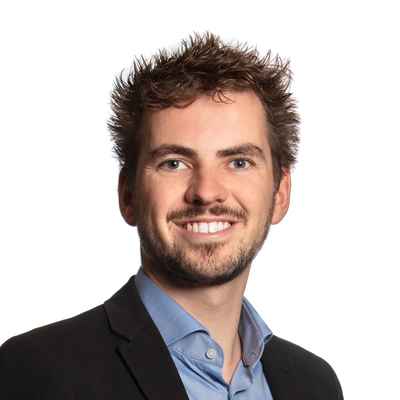 Tom Kunzler joined the Open State Foundation in 2013 and is currently interim-director. He works on Politics and Governance, Open Spending, Accountability Hack and Open Municipial Information. His goal is to make politics more accessible to a broader audience. Tom previously worked for ProDemos and as a political assistant for D66 in two provinces. Tom studied history and a master Politics & Parliament at the Radboud University in Nijmegen.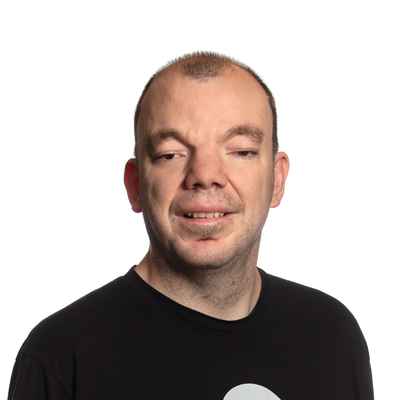 Breyten Ernsting works as a developer at the Open State Foundation since 2011. Breyten is an Information Science alumnus. He loves to help make data open, as well as increasing the usefulness of open data by combining related data sets. He is mainly busy working on Openspending, Open Municipal Information and Politwoops, the site that keeps track of the deleted tweets by politicians. He operates the latter since 2010. It is is now available in more than 30 countries.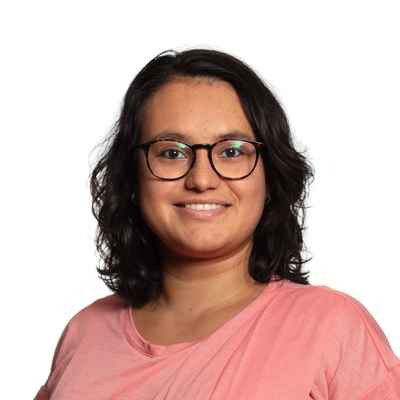 Leydi van den Braken joined Open State Foundation in 2017. She is program manager and works on open education and labour and open health care. Her goal is to show that data are exciting. Leydi worked as a researcher at the University of Utrecht at the Economics Department. She has a degree in cultural anthropology and public administration and social policy from the University of Utrecht.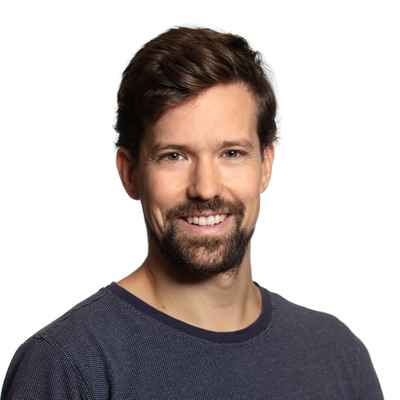 Sicco van Sas started as an intern at the Open State Foundation for his master thesis Artificial Intelligence in 2012. Since then he always stayed involved with the foundation. Together with his team he won the Public Broadcasting Hackathon in 2013 and he created the Dutch Budget Visualization in 2014. He works as a developer at OSF since 2015. Sicco loves data, whether to make it available or to analyze it.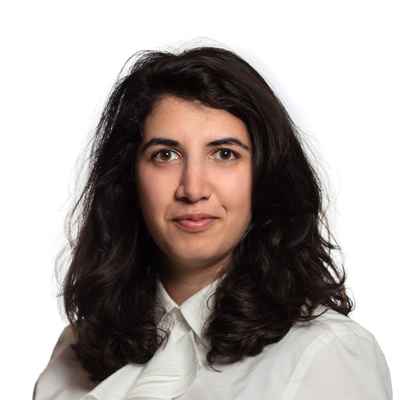 Nóra Al Haider joined Open State Foundation in 2018. She is project lead and works on open data for accountability. She has a Legal Research master from the University of Utrecht and worked on various research projects involving legal tech, innovation, design and data.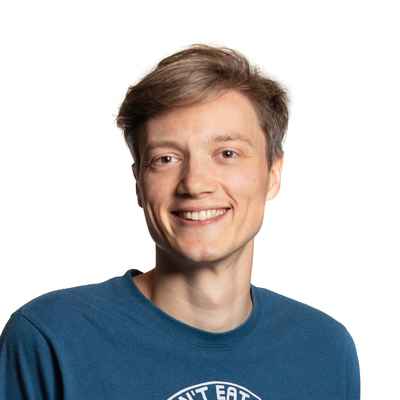 Benjamin W. Broersma started as developer at Open State Foundation in the summer of 2018, after being a serial Open State organized hackathon participant. Always interested in combining and visualizing data sources. Data not only has to be made open but also linkable and inclusive to developers. Benjamin previously worked in the tech duo that powered the FNV Young & United campaign and as a developer for the Socialist Party. Benjamin studied Computer Science at Delft University of Technology.