Team
---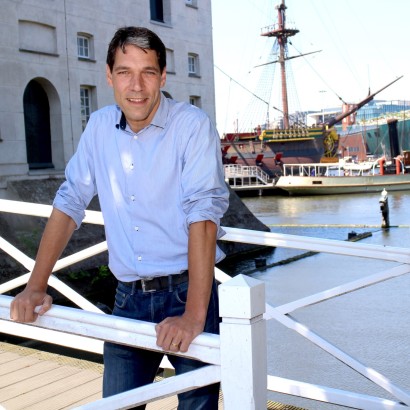 Arjan El Fassed is CEO of the Open State Foundation. He was a member of parliament for the Dutch Greens. He worked for Oxfam Novib and was interim-lead humanitarian campaigns for Oxfam International after working for various human rights organisations and the first ombudsman in the Middle East.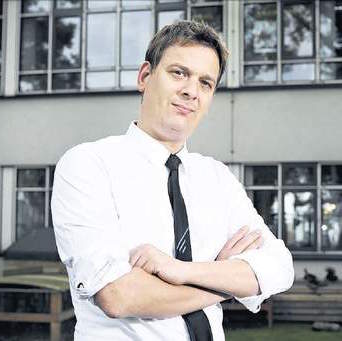 Lex Slaghuis is founder of the Dutch open data developers community 'Hack de Overheid!' and CTO at the Open State Foundation. Lex is an expert on open data and developer communities. His responsibilities include Open State's open data API's on culture, education, financial and political transparency and the cultural programme.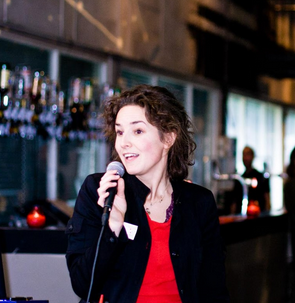 Corline van Es joined Open State Foundation in spring 2015. She loves working as an intermediary between technical and demand from society. She part of the Management Team at Open State, working on internal and external networks, and program manager of open data journalism and sustainability. Corline worked for the Municipality of The Hague, Kennisland and developed projects for Digitale Steden Agenda.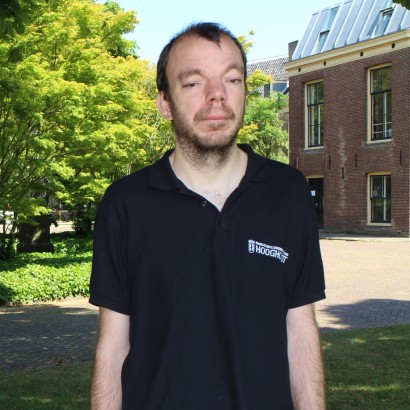 Breyten Ernsting works as a developer at the Open State Foundation since 2011. Breyten is an Information Science alumnus. He loves to help make data open, as well as increasing the usefulness of open data by combining related data sets. He is mainly busy working on Openspending, Open Municipal Information and Politwoops, the site that keeps track of the deleted tweets by politicians. He operates the latter since 2010. It is is now available in more than 30 countries.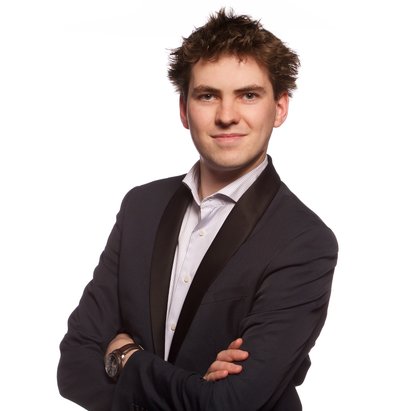 Tom Kunzler joined the Open State Foundation in 2013. He is program manager politics and governance. He works on Open Culture Data, Openspending and Open Municipial Information. His goal is to make politics more accessible to a broader audience. Tom previously worked for ProDemos and as a political assistant for D66 in two provinces. Tom studied history and a master Politics & Parliament at the Radboud University in Nijmegen.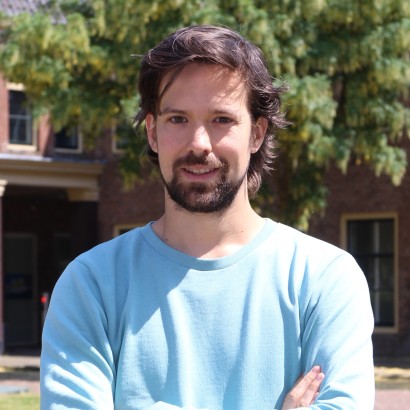 Sicco van Sas has been working at the Open State Foundation since 2015 as a developer. His affiliation with OSF started back in 2012 when he did his internship there for his master thesis in Artificial Intelligence. Since then he always stayed connected. Together with his team he won the public broadcasting hackathon with 'Yvon Lacht' in 2013 and later created the Dutch Budget Visualisation. Sicco loves data, whether to make it available or to analyse it.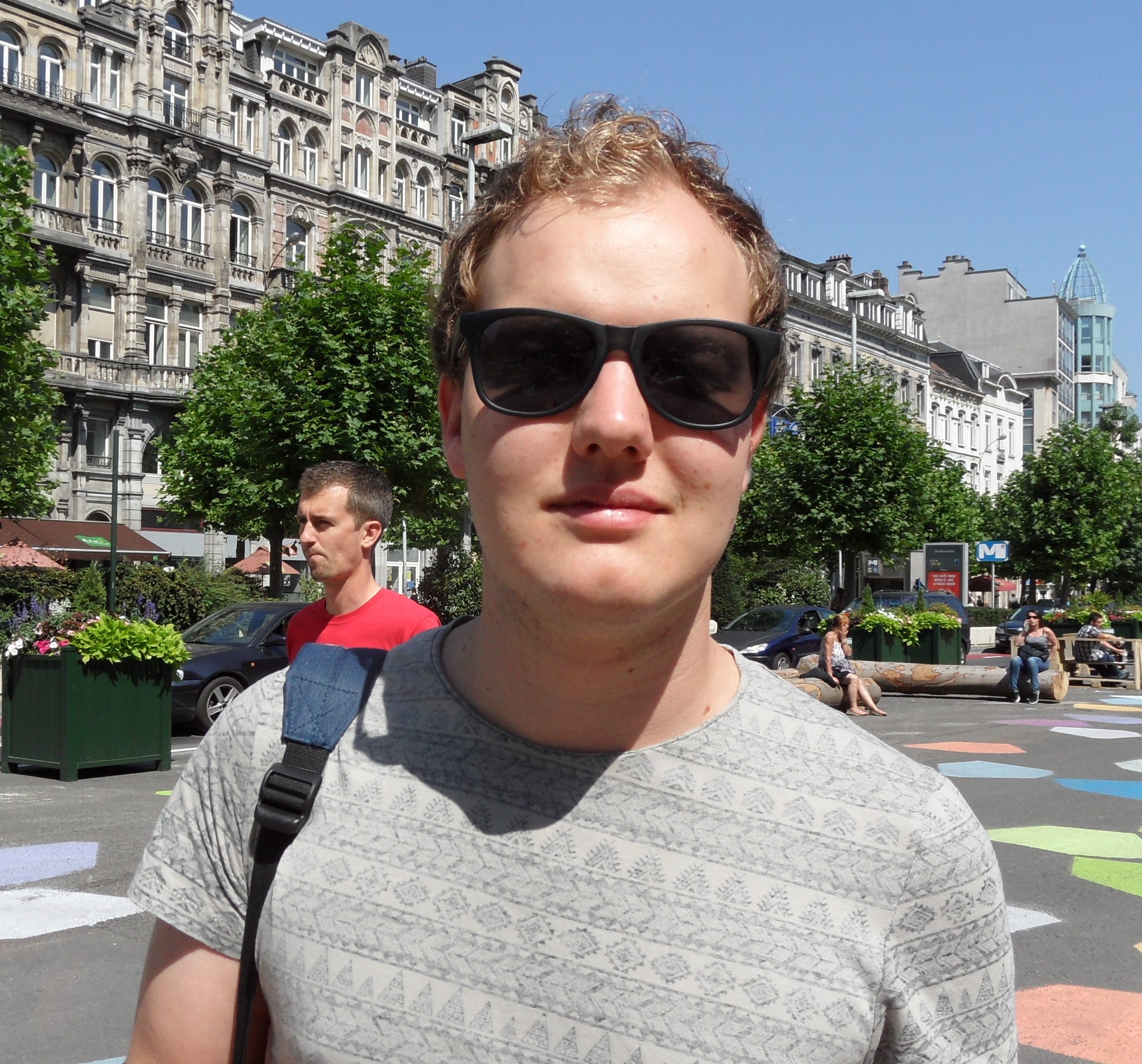 Friso Leder is a master's student New Media and Digital Culture at the University of Utrecht. Friso has a focus on changes in new media in everyday live, especially in the public sector. At Open State Foundation, Friso works on unlocking, re-use and visualising geodata.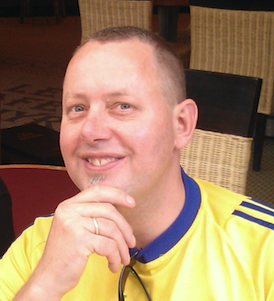 Michel Rijk manages the financial administration of The Open State Foundation since 2013. His strength is setting up and reorganizing administrations, making sure that the data on which decisions are taken and policies are made on, is correct. Transparency, reliability and accuracy are the obvious conditions for this. In his view, the financial accounting is the backbone of every organization: invisible when it functions well, but also indispensable to achieve the goals.