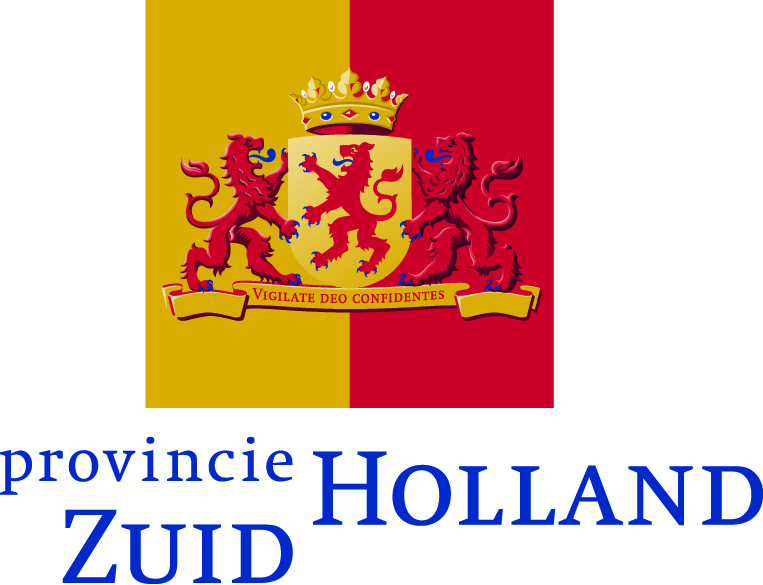 Archeologica, a competitive and accessible game that allows players to link keywords to archaeological objects, is the winner of the Digging for Data app challenge. The premise of the app challenge was to invite people to submit ideas for an app that would increase public interest in the archaeological objects of the province of South-Holland. On the 22nd of June 2018, 11 teams were selected to pitch their idea to the jury. The jury was composed of 4 members, each with their own area of expertise: Jan van Ginkel (director of the province South-Holland), Chiara Piccoli (archaeologist and researcher at the University of Leiden), Inge Riemersma (depot administrator at the Provincial Archaeological Depot of the South-Holland) and Breyten Ernsting (developer at the Open State Foundation).
The winning app idea challenges players to link objects to characteristics. Several computer science techniques expand the game through which more data can be collected about the objects. This data is beneficial for experts and researchers at the province of South-Holland and universities. The province of South-Holland and the winning team, Eaglescience Software B.V., will now take the next steps to further develop this app. The app will launch at the beginning of October 2018.
Take a look at www.diggingfordata.nl for more information about the app challenge.