'Next STEP' won the first price during the hackathon Hack de Valse Start. The application makes it possible to give feedback to a teacher about difficulties with homework. The jury appreciated the winning team for the innovative way the team looked at the question of equality in education.
A diverse group of developers, data analists and policymakers took part in this hackathon. In addition to 7 teams, also three teams of youngsters took part in the hackathon organised at the Calvijn College in Amsterdam. The hackathon is the first in a series of data explorations organised by the Ministry of Education together with ten municipalities, regions and provinces.
Fred Voncken of the Ministry of Education looks back at a successful event: 'We have seen interesting views on the issue of equality in education and opportunities from the perspective of students, developers and teachers. New methods of analysis have been shown. It was a good first step for the next events.'
New data
Inquality of opportunities in education has many causes. That is why using various data in combination with other sources is crucial. During the hackathon, participants gained access to relevant new open datasets made available by DUO, CBS and the city of Amsterdam.
Team Next Step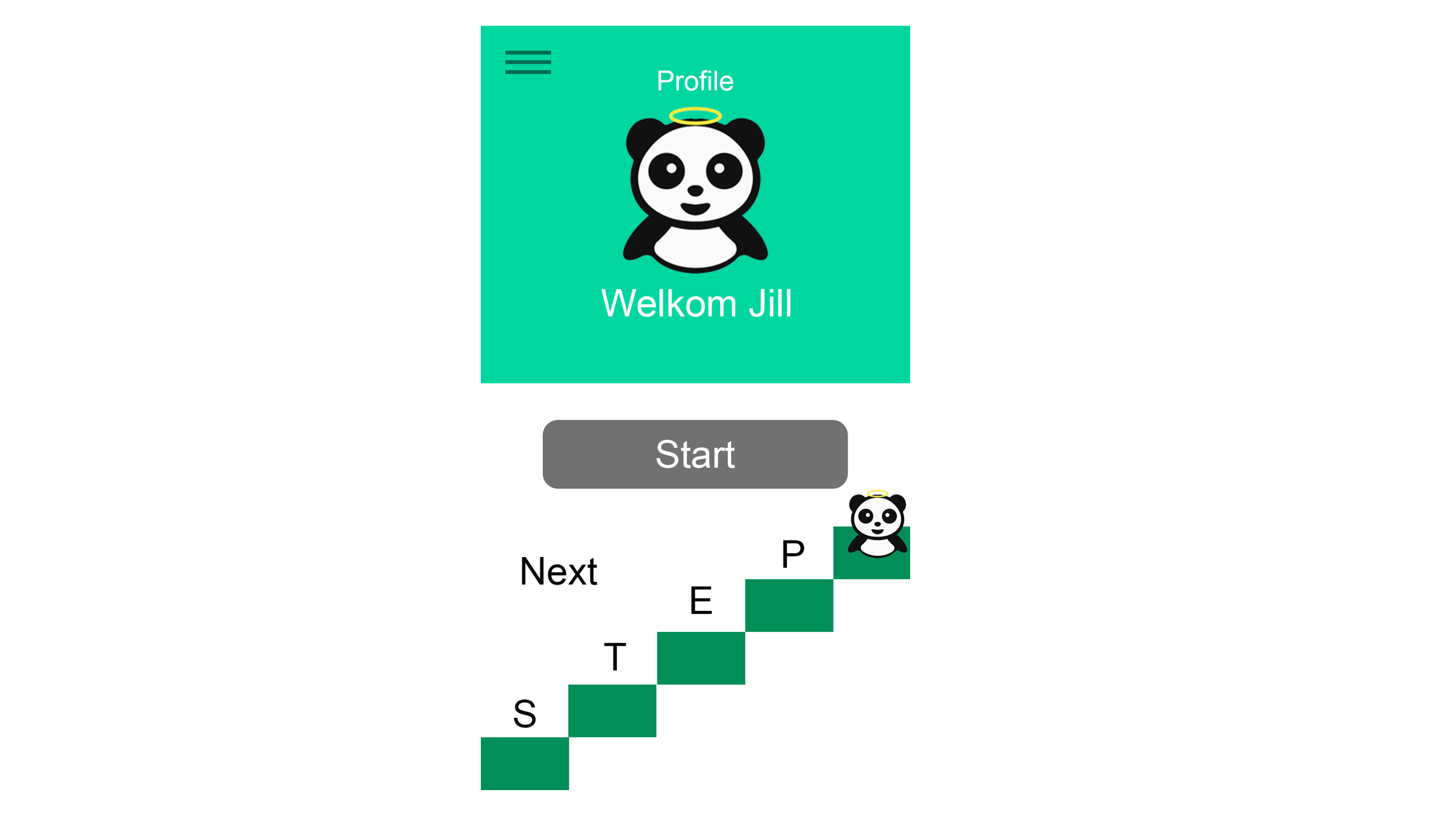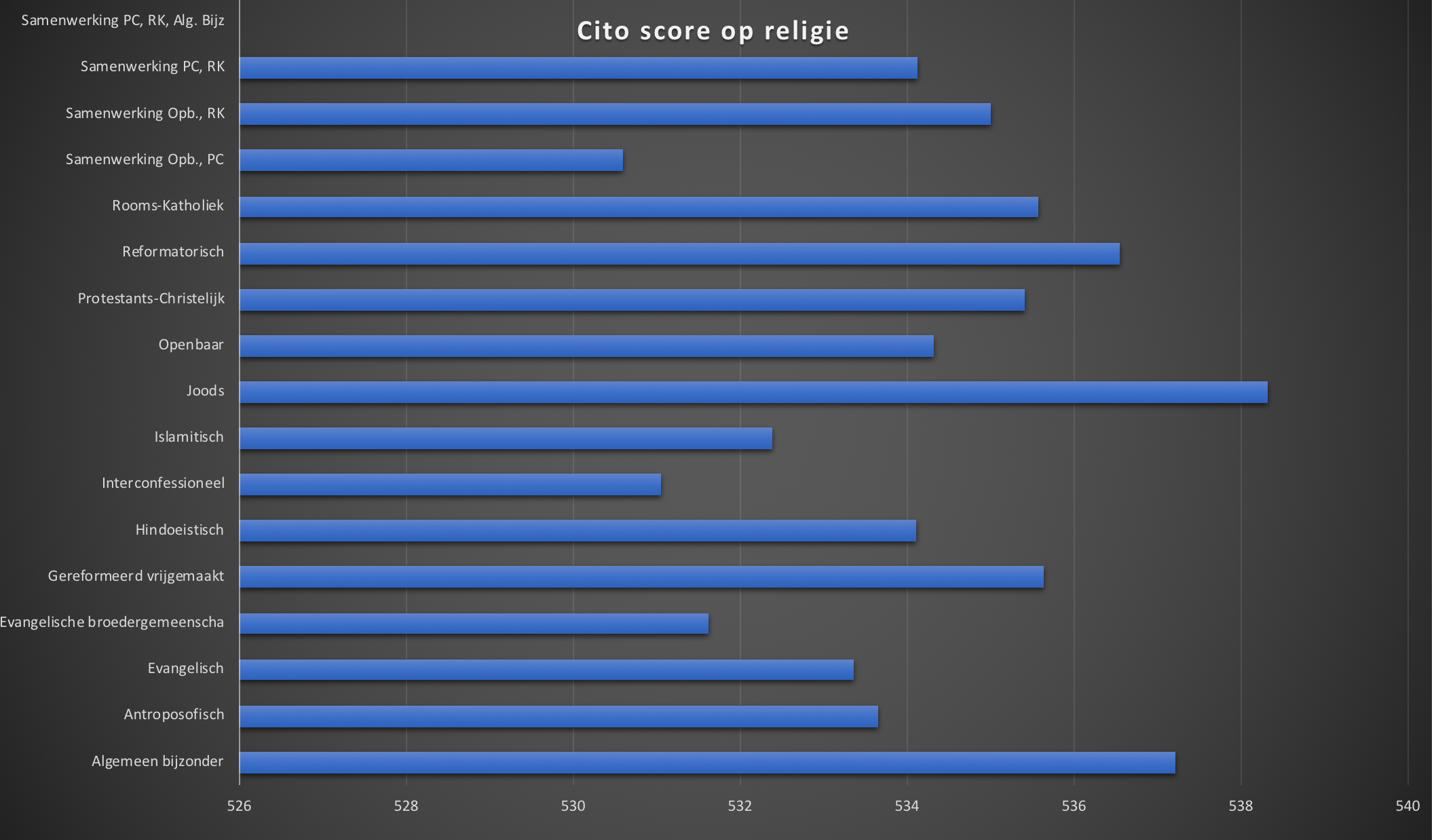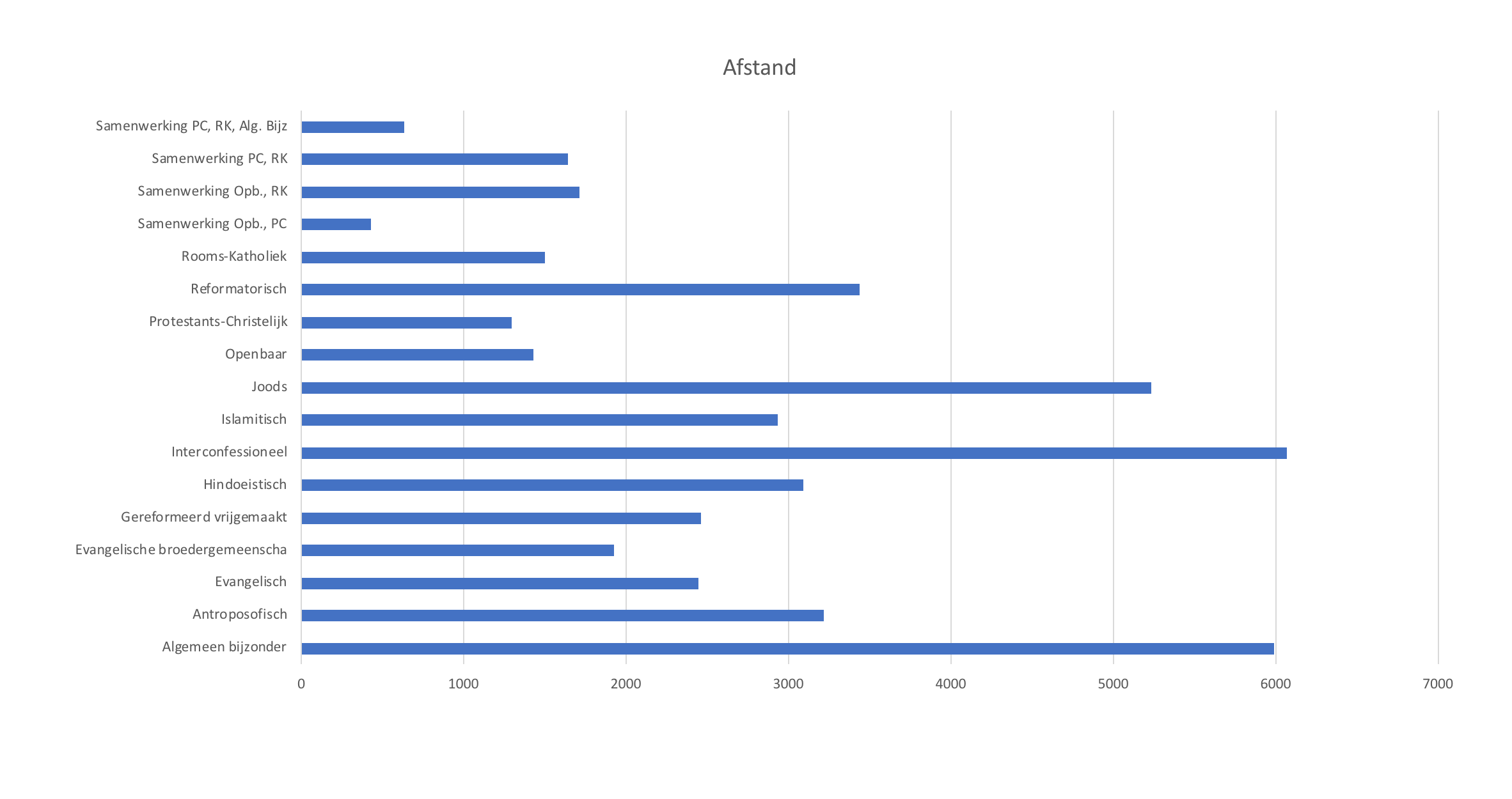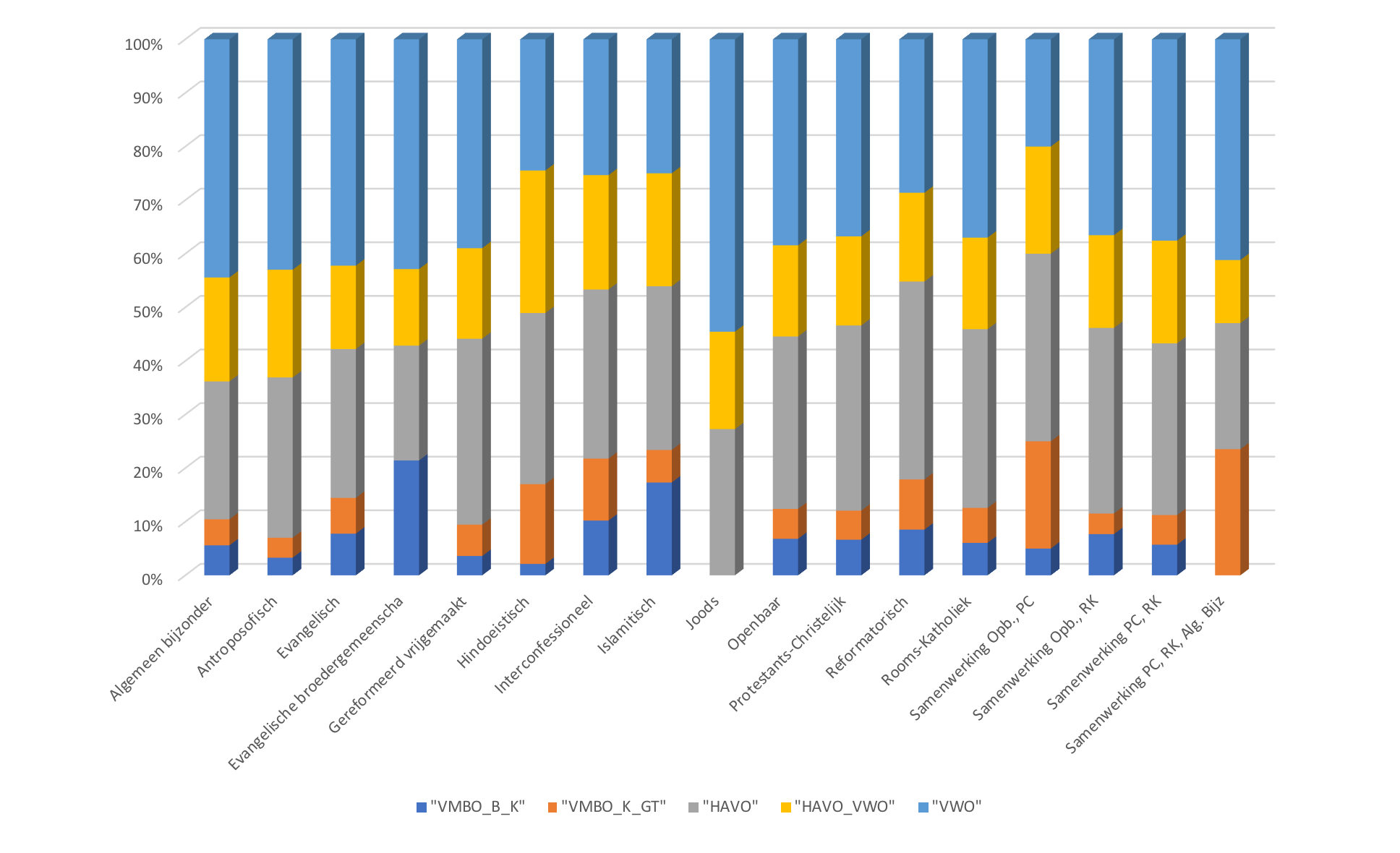 Team Pacman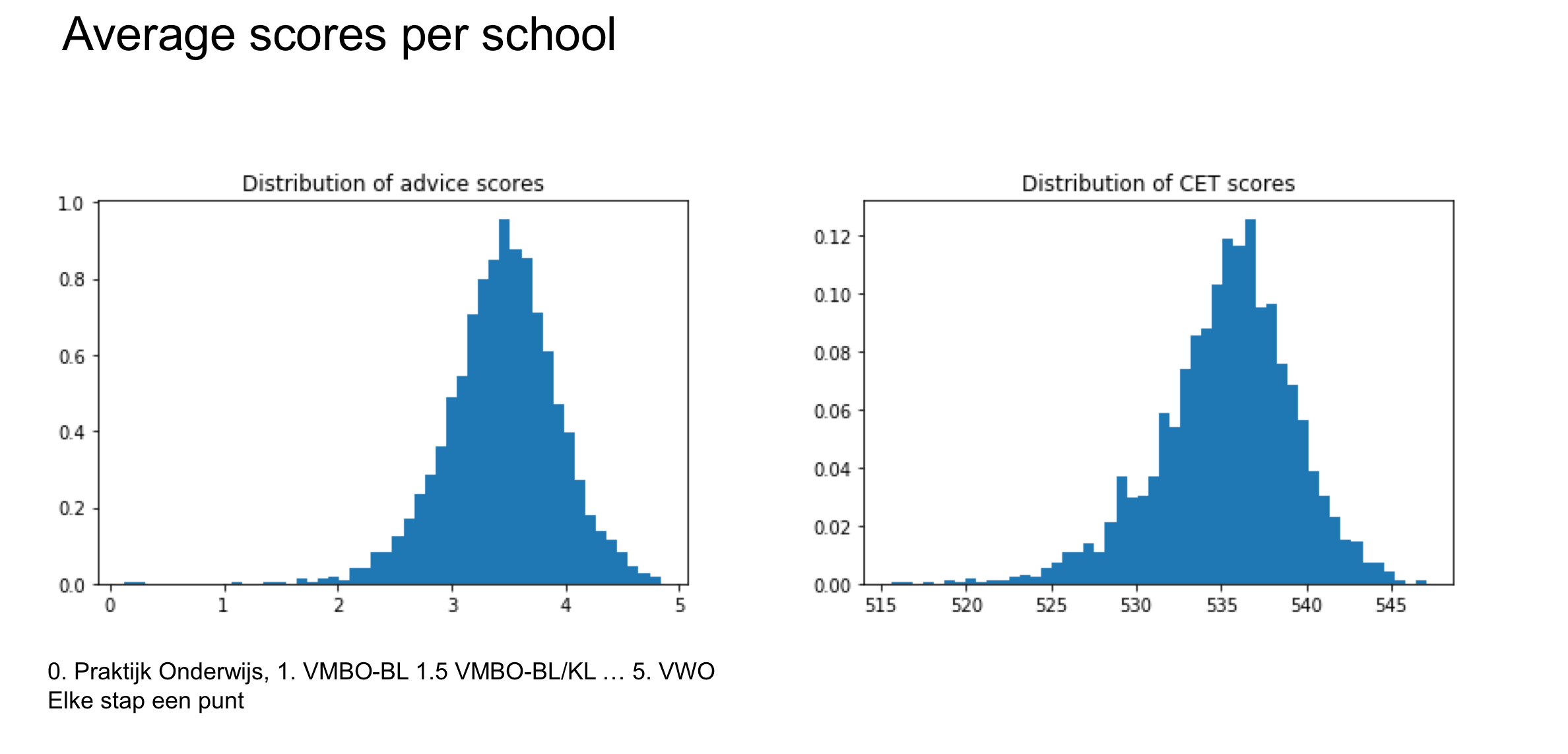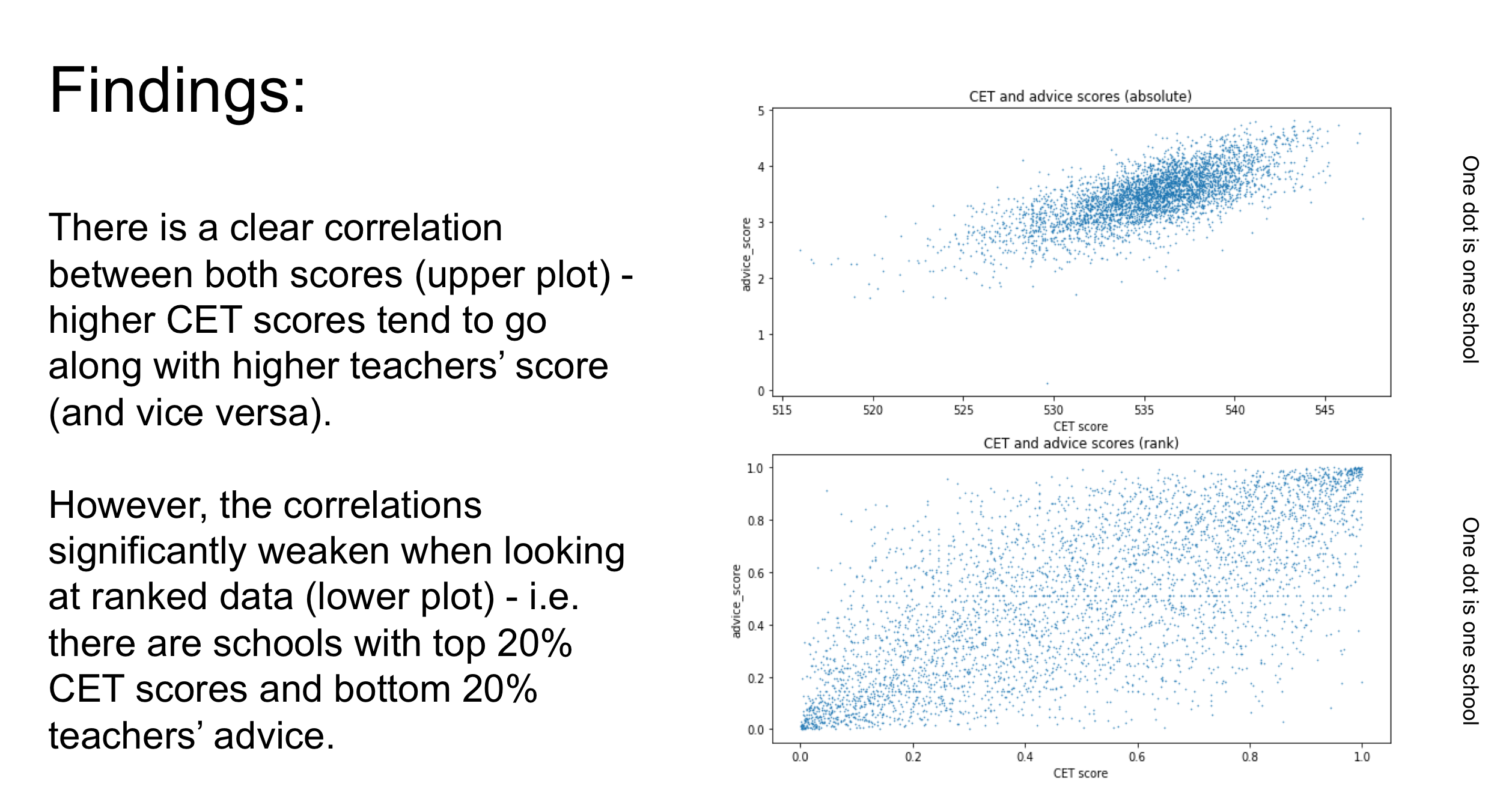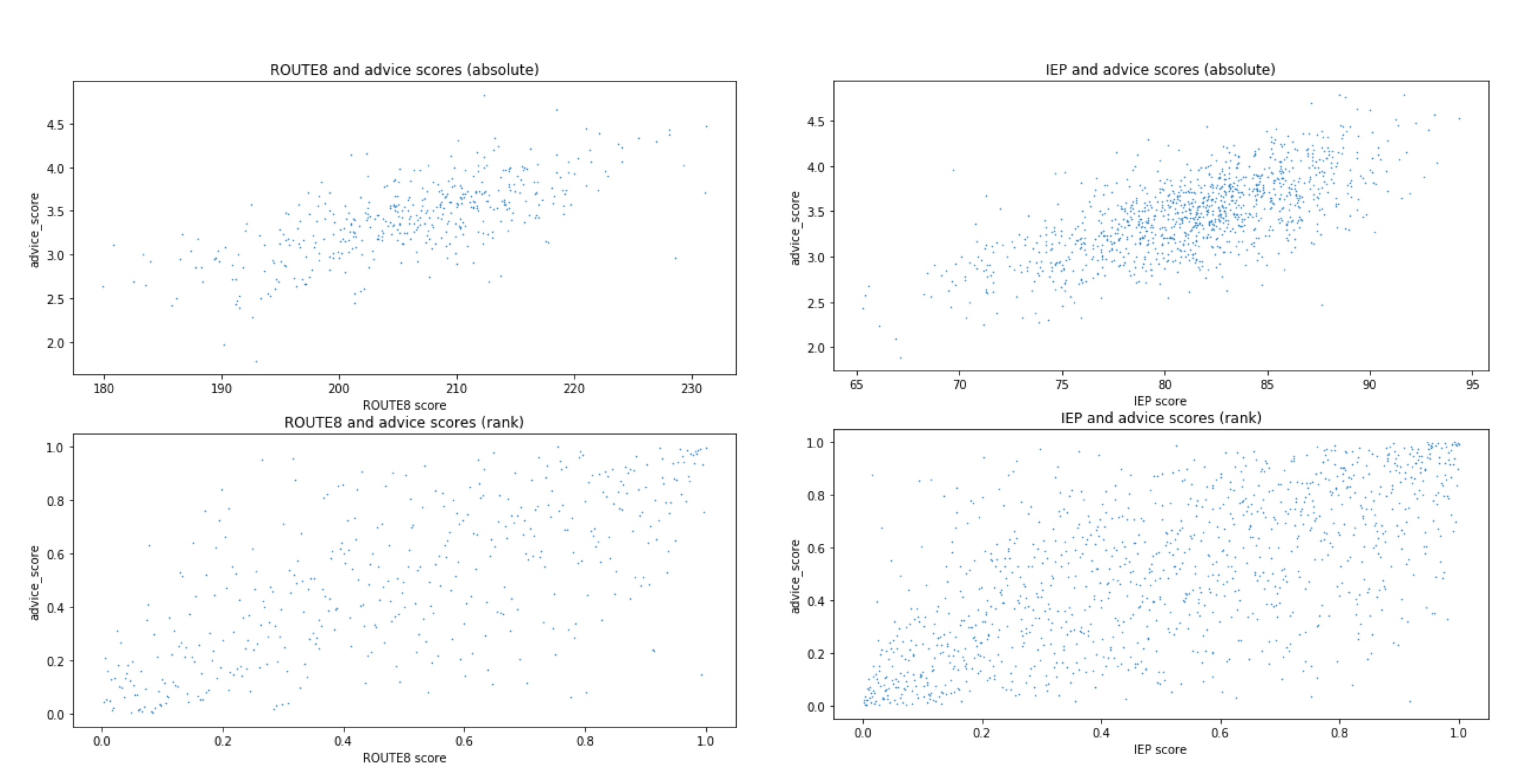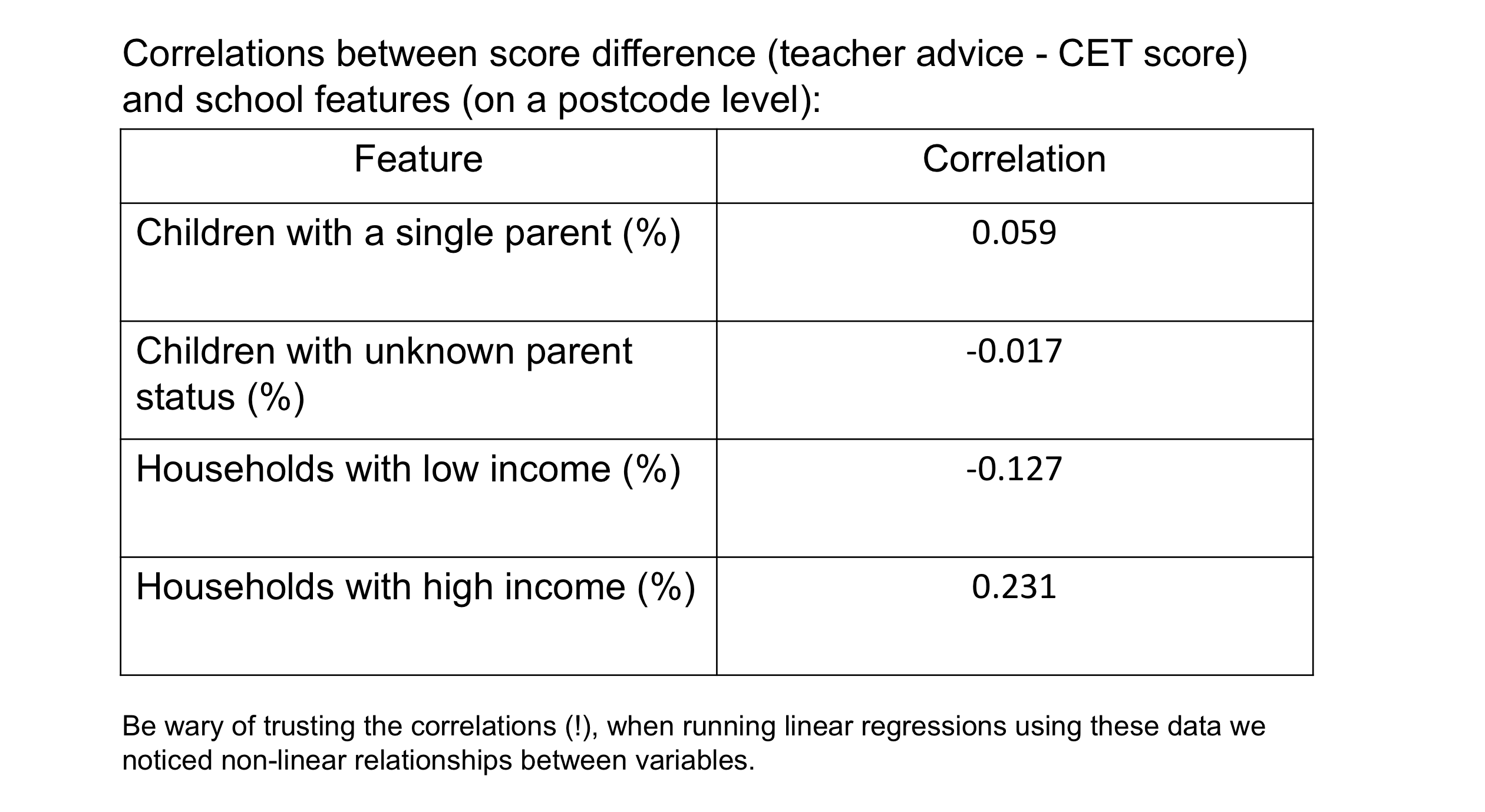 Team Ties de Kock