Accountability Hack
Aftermovie Accountability Hack 2017 #AccHack17 from Open State Foundation on Vimeo.
Foto's Sebastiaan ter Burg (CC BY 2.0)
On Friday 9 June 2017 from 9.00 to 21.00 the second edition of Accountability Hack was held. This year, the one-day hackathon to enable government accountability with open data, took place in the House of Representatives of the Netherlands in The Hague.
Open data make new ways of monitoring and accountability possible. Applications that strengthen democracy. Citizens, journalists and elected representatives are enabled to use new information and insights to use their influence. Applications can also help civil servants, administrators and public officials to work more efficiently and reduce costs.
More information can be found on the website of Accountability Hack where you will find datablogs and the winning apps.
Accountability Hack is an initiative from The Court of Audit, the House of Representatives of the Netherlands, Open State Foundation, Central Bureau of Statistics, Ministry of Interior, Ministry of Infrastructure and the Environment, Ministry of Foreign Affairs and the Ministry of Finance.
Winners 20017
Jubilent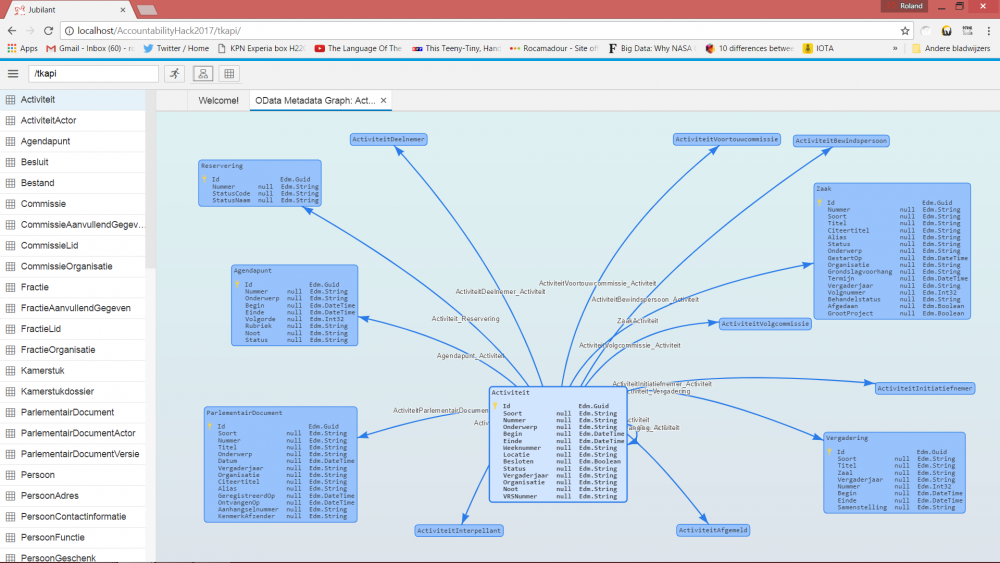 Hoeveel Boeings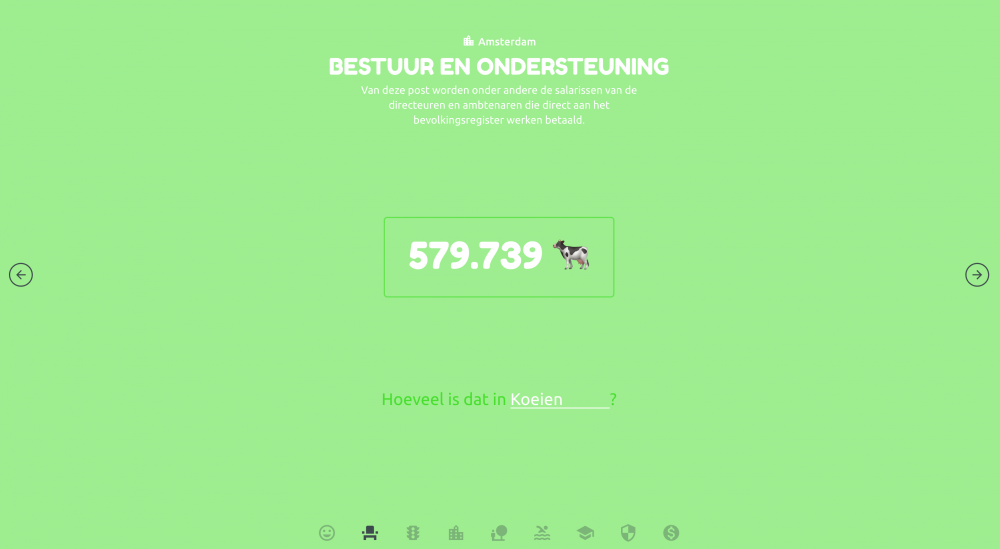 Aanmoedingsprijzen
subziedie